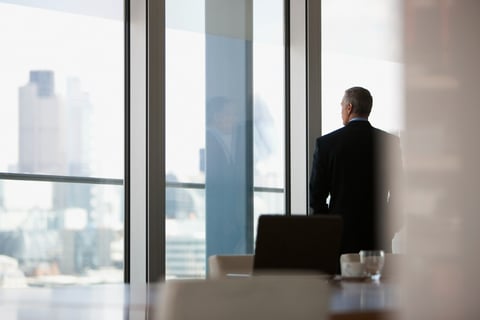 WTW has announced the appointment of Ed Day as head of international property. In his new role, Day will report to Garret Gaughan, head of direct and facultative at WTW. He will be based in London.
Prior to joining WTW, Day served as EMEA strategic broking director at Aon. He is also a former partner at JLT Specialty/Marsh. Day has extensive experience in managing multinational accounts.
In his new role, Day will be responsible for risk solution development for clients. He will lead a global team, working closely with geography property leaders.
Read next: WTW names finance sector head for climate hub
"We are delighted to welcome Ed to the WTW team," Gaughan said. "He brings extensive industry experience, and his appointment coincides with the ongoing expansion of our global property and casualty business. Ed joins us at an incredibly exciting time for our global property and casualty business, as we continue to solidify our position and support our clients with innovative solutions. Ed's appointment demonstrates our ongoing commitment to recruiting the best talent to support our property and casualty colleagues around the globe."