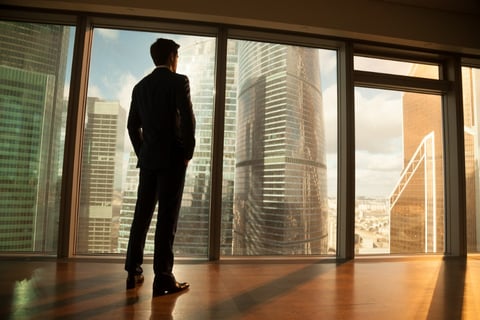 The Worldwide Broker Network (WBN) has announced the appointment of Benjamin Verlingue to its board of directors. Verlingue was appointed during WBN's annual conference in San Francisco.
Verlingue holds a master's degree in insurance and risk management from the Université de Paris-Dauphine. He began his career in consulting at Deloitte before shifting to brokerage in the United States. He is currently head of international subsidiaries at family group Verlingue and deputy CEO of sales and business development for Adelaide Group.
"We are so pleased to welcome Benjamin to the WBN board," said Olga Collins, CEO of WBN. "Benjamin's leadership background, coupled with his experience in advising global clients, makes him an ideal fit for this role. At WBN, we are committed to providing our members with the best service possible, and I have no doubt Benjamin will be essential in continuing this vision."
Read next: Worldwide Broker Network reveals global ops manager
"I am thrilled to be joining the WBN board of directors, and proud to be taking on such a crucial role at a key time in the network's growth in an ever-changing market," Verlingue said. "WBN underwent significant transformation in 2021, and it's a fascinating time to be part of the journey. I can't wait to get to work in helping the network stay ahead of the game, tackling upcoming challenges and developing business between its member brokers."
Founded in 1989, WBN is the world's largest independent broker network, including more than 20,000 professionals from 100 broker members in more than 100 countries.