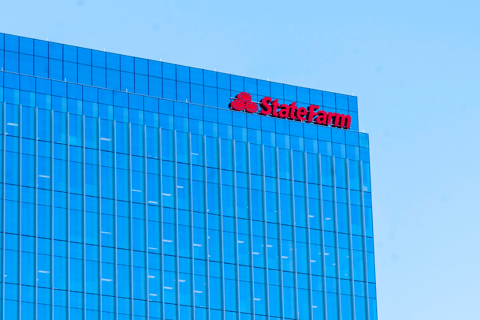 State Farm has entered into a new agreement with the online lender LightStream that will allow the former's insurance agents to offer the latter's consumer lending products.
A release noted that LightStream's capability to provide solutions for customers and agents "complements the State Farm independent contractor agency distribution model," hence the agreement.
"State Farm agents have conversations with customers every day, and we're excited this alliance will allow us to offer them access to LightStream's consumer lending products, including vehicle loans," said State Farm head of corporate and business development Mike Kish. "It also represents another step in our overarching alliance strategy to enable our agents to offer products we know customers need, even when those products are not manufactured by State Farm."
"Like State Farm, LightStream is built on a commitment to excellence as we help people fulfill their needs and goals through unsecured financing at competitive rates and an award-winning customer experience," added LightStream executive vice president Mark Ford.
LightStream is a division of Truist Bank – one of the largest commercial banks in the US, serving more than 15 million customers. Through its online portal, the fintech offers unsecured loans up to $100,000 without fees or prepayment penalties.