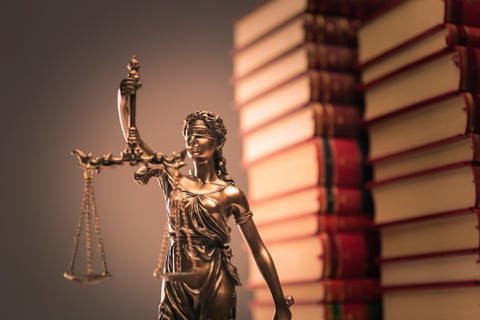 Church Mutual Insurance Company is facing a federal lawsuit, which claims that the company violated a state law wherein insurers are obligated to pay claims within 30 days of proof of loss.
Attorneys with the Potts Law Firm LLP representing the First Baptist Church of LaPlace filed the lawsuit in the federal US District for the Eastern District of Louisiana, as Church Mutual is foreign-owned.
According to a statement from Potts Law Firm, the church was first damaged during an April 2021 windstorm, but was battered even further when Hurricane Ida later hit in August 2021. The 38,000-square-foot building suffered extensive wind and water damage to its roof and interior thanks to the hurricane, and forced the 150-member congregation to hold service in an adjacent facility – which the group continues to use to this day.
While Church Mutual adjustors separately verified the damages from the windstorm and hurricane events, payment for the initial April windstorm damage was not received prior to Hurricane Ida, the religious congregation alleged. The congregation also purported that Church Mutual's payment was well outside Louisiana's 30-day state-mandated timeframe.
The plaintiffs further allege that Church Mutual "was fully aware of the critical damage, but grossly underpaid the initial claim, refused to pay an adequate amount to remediate and repair the facility for losses sustained from Hurricane Ida, and incorrectly asserted that much of the damage sustained during Ida was from the April storm," a statement from Potts Law said.
The lawsuit seeks damages for breach of contract and breach of duty against Church Mutual, on top of a penalty of an additional 50% of the total claims payment due for violating state timeframe rules.