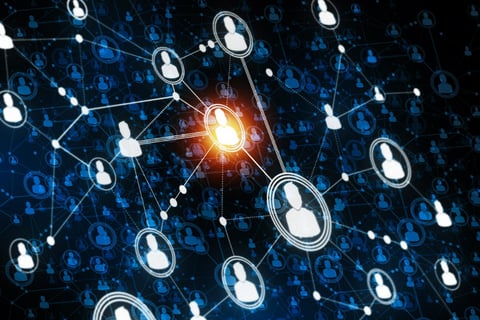 Zurich North America is making leadership changes in its regional accounts and claims functions, as part of its succession plan for an outgoing executive.
The company has named Paul Lavelle, currently chief claims officer at Zurich North America, as head of US national accounts business, effective April 01. Lavelle succeeds Paul Horgan, who had announced his retirement. Lavelle will be responsible for the direction, management, and performance of all large commercial and specialties business in the US; he will also report to both Zurich North America CEO Kristof Terryn and Zurich Insurance Group CEO of commercial insurance Sierra Signorelli.
Lavelle has been serving as Zurich North America's chief claims officer since 2018. He has over 30 years of insurance experience and has held underwriting and claims senior leadership and management roles, for companies such as Allstate, AIG, and National Union Underwriting.
"I am excited about the next steps our US National Accounts business will take under Paul's leadership, as all indicators point to a continued growth trajectory," said Terryn.
To succeed Lavelle as chief claims officer, Zurich North America has tapped Keith Daly. He will be responsible for "delivering transactional excellence in claims handling," a release said, and will also report to Terryn. Daly joins Zurich from Farmers Insurance, where he had served as president of the company's personal lines business since 2018. Daly had also served as Farmers Insurance's chief claims officer.
"Keith is the right person for the right job," commented Terryn. "Keith began his insurance career in claims and his decades of experience will serve our claims organization well."
Meanwhile, Horgan will stay on through the next year to serve as a senior advisor to Zurich North America CEO Kristof Terryn. He retires after a 30-year insurance industry career, which includes 15 years at Zurich.
"Paul's perspectives on the business and his unwavering commitment to our customers has meant a great deal to me personally and played a major role in bringing Zurich to its current leadership position," stated Terryn. "I am especially pleased that Paul's retirement will be preceded by his role as a senior advisor."