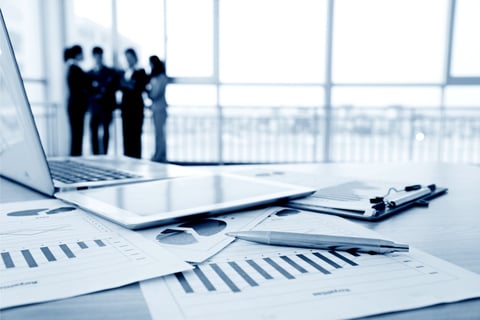 Trade credit insurer Euler Hermes, an Allianz SE company since 2018, has rebranded to Allianz Trade.
Euler Hermes, a 100-year-strong company which boasts in-depth knowledge of markets and economic cycles, has formally changed its brand name to Allianz Trade. The move reinforces its position as a global player with the Allianz Group's extensive global network of expertise.
Allianz Trade currently operates in 52 countries and has more than 5,500 employees.
"We are now Allianz Trade," said CEO Clarisse Kopff. "What does it mean for our company, for our clients and for our employees? In one word: more. More global expertise and knowledge inspiring more local solutions. More foresight and customized service. More ability to keep up even better with technological transformations. More visibility to attract new talents, and more career opportunities for our employees."
The rebrand supports the implementation of the firm's 2025 strategic plan, which underscores a strong ambition for growth across all businesses and geographies and aims to extend core businesses, scale growth engines, and prepare for the new world in the long run.
"Growth is at the heart of our new strategy," Kopff said. "We remain strongly committed to our mission of timely, accurate information and prudent, stable, experienced-based services. We are entering a new, exciting phase for our company, and I am thrilled to begin this journey by becoming Allianz Trade."