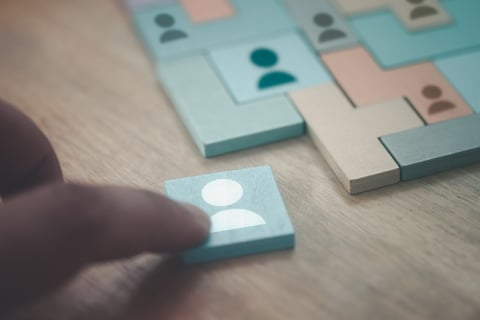 London-based Colin Forrest is making the switch from WTW to Aon to serve as global chief executive of the insurance consulting team within Aon's reinsurance solutions unit.
"Colin brings a strong track record in the insurance consulting sector, and we are excited to have him lead Aon's growing capabilities in this space," said Nick Frankland, chair of the insurance consulting team. "With his strategic insight and in-depth knowledge of client needs, he will be instrumental in evolving Aon's solutions to help clients build greater business resilience."
At WTW, the Deloitte and PwC alumnus was EMEA (Europe, the Middle East, and Africa) regional leader of the company's insurance consulting & technology practice. At Aon, part of Forrest's remit will be to lead the team's strategy and development.
"Building out Aon's insurance consulting capabilities aligns to the firm's overall growth objectives, and we are pleased with the progress to date," commented global CEO of reinsurance solutions Andy Marcell. "The acquisition of Tyche and the naming of Colin as CEO of the insurance consulting team are two important steps in augmenting our best-in-class operations in this growing sector."
Tyche, the swoop for which was announced on March 01, is an actuarial software platform enabling Aon to offer a single portal that can seamlessly integrate capital modelling, pricing, and reserving.