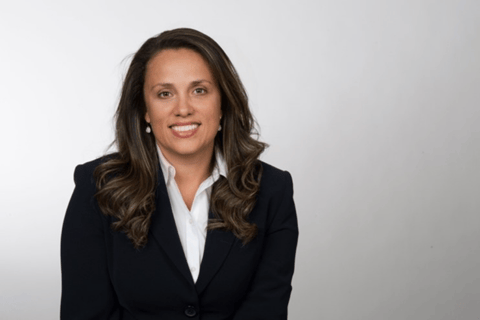 Zurich North America has named Adriana Scherzinger as its new head of captive sales and execution of North America.
Scherzinger (pictured above) will be based in Schaumburg and will report to Andy Zoller, head of international and captive solutions, U.S. national accounts and U.S. middle market.
In her new role, Scherzinger will be responsible for managing the value proposition, performance metrics and key initiatives across Zurich's suite of single parent and sponsored cell captive solutions within U.S. national accounts and middle market.
Prior to joining Zurich North America, she served as Zurich's regional head of international program business and commercial insurance for Latin America. As regional head, she supported local initiatives to promote international programs and captives while based in São Paulo, Brazil.
Scherzinger has been with Zurich since 2005, having led captive services in Latin America and managed the captive portfolio for the Middle East, Spain and Switzerland in her earlier years.
She earned an Executive MBA from Fundacao Getulio Vargas, Brazil, and the University of Chicago – Harris School of Public Policy.
"Adriana brings more than 15 years of global expertise to this role, including experience as a reinsurance specialist," Zoller said. "She makes a great addition to our international team."