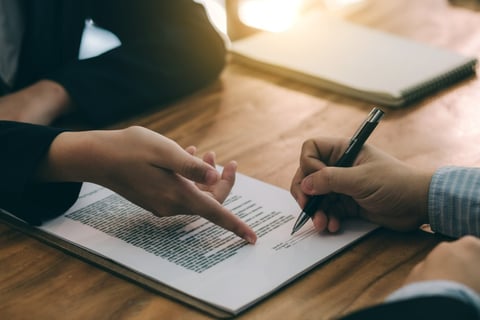 A settlement has been reached between a committee representing 10 Catholic dioceses and archdioceses and the Boy Scouts of America (BSA), with the committee ultimately withdrawing its objections to the insolvent BSA's reorganization plan.
Under the settlement, every Roman Catholic entity nationwide – which includes parishes, schools, dioceses, and archdioceses – which was involved with the BSA's activities would be considered a "participating chartered organization" in the bankruptcy. This effectively releases them from liability from all scouting-related abuse claims.
The Catholic committee and its attorneys had previously argued that the BSA's reorganization plan considered chartered troop-sponsoring organizations such as churches and civic groups unfairly, leaving them vulnerable to later related lawsuits while stripping them of their rights under BSA's insurance policies.
But this new deal also has a caveat: the Catholic entities would release their rights to any policies issued by the insurers settling in the reorganization plan.
Also under the settlement, members of the committee – with representatives from the involved dioceses, archdioceses, and the nonprofit Catholic Mutual Relief Society of America – have agreed to work with the BSA up to the year 2036 to improve scouting.
"With this agreement in place, we have even greater consensus as we progress toward confirmation," the BSA said in a statement.
The announcement comes on the fifth day of a trial in Delaware to determine whether the judge would approve BSA's reorganization plan, The Associated Press reported.
Read more: Update – trial over Boy Scouts bankruptcy plan begins
BSA's reorganization plan will see the organization and its 250 local councils contribute up to $786 million in cash and property, as well as assign certain insurance rights, to a fund for abuse claimants.