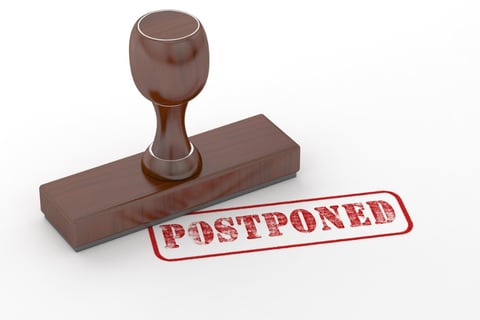 Global reinsurer SCOR is moving its Investor Day, which was supposed to take place on March 29, to late July due to Russia's invasion of Ukraine.
"In light of the geopolitical situation and the humanitarian and global impacts of the war in Ukraine, SCOR has decided to postpone its Investor Day," said the Paris-headquartered group in an update, adding that it is closely monitoring the war's impact on its activity.
The company noted: "SCOR's Investor Day will be rescheduled to take place by the end of July 2022. A date will be announced as the situation becomes clearer."
The reinsurance business also highlighted that it is ensuring the safety of all SCOR employees and their families in the region.
"Overall, SCOR's exposure to Russia and Ukraine is limited," stated the firm. "The direct consequences of these events are expected to be limited, and will not impact the group's fundamentals.
"The group is fully mobilized to pursue the execution of its strategic plan 'Quantum Leap', and to write the next chapters of SCOR's story."
SCOR, which has a reinsurance subsidiary in Moscow, is the fourth biggest reinsurer in the world.