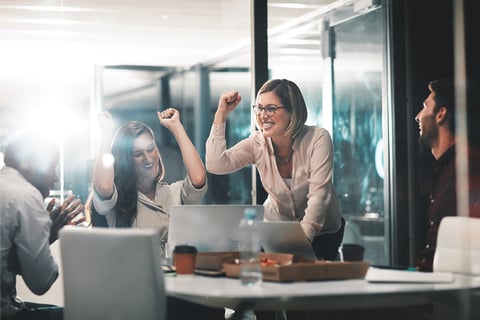 FCCI Insurance Group has announced that it has been named the commercial insurance carrier of choice for the Michigan Manufacturers Association (MMA).
With this designation, eligible MMA members will have access to a local, designated insurance service team that provides professional risk control, underwriting and claim expertise, FCCI said. The carrier will also offer manufacturers' educational seminars, online risk management resources, and FCCI Employers' Edge, an online resource that provides HR management and employment law information. FCCI's Manufacturer Premier Program also features a group dividend plan based on the combined loss experience of participating MMA members.
MMA is Michigan's leading advocate for manufacturers. Established in 1902, the association represents more than 1,700 member companies.
Read next: FCCI Insurance Group appoints new president and CEO
"We're thrilled to announce this partnership with FCCI," said John J. Walsh, MMA president and CEO. "The Michigan Manufacturers Association strives to provide only the best business programs for our members, and we're proud to add FCCI to our growing list of high-value member benefits and partnerships."
"We appreciate the confidence that MMA has placed in FCCI," said Greg Kramer (pictured above), senior vice president for FCCI's Midwest region. "In collaborating with FCCI as its commercial insurance partner, MMA has ensured its members are being entrusted to a carrier that will meet their needs. We pledge to uphold that trust and look forward to bringing our coverages and service to MMA members."