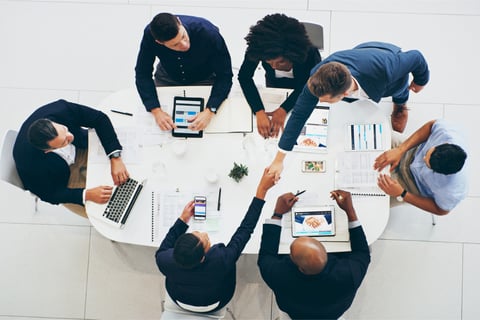 Alliant has announced the appointment of John Perry as vice president in its employee benefits group. In his new role, Perry will design customized employee benefits programs. He is based in Portland, Maine.
"John has extensive expertise creating highly strategic solutions that help clients meet their business objectives and evolve with changing healthcare dynamics," said Kevin Overbey, president of Alliant Employee Benefits. "His distinctive background in cost containment, strategic planning and client service will serve as a valuable asset to our clients in the Northeast region and across the nation."
Read next: Alliant acquires One Source Risk Management
Perry has more than two decades of experience in employee benefits consulting. Prior to joining Alliant, he served as a national client group senior account executive with a large employee benefits and consulting firm.
Perry holds a bachelor's degree in economics from Bowdoin College.