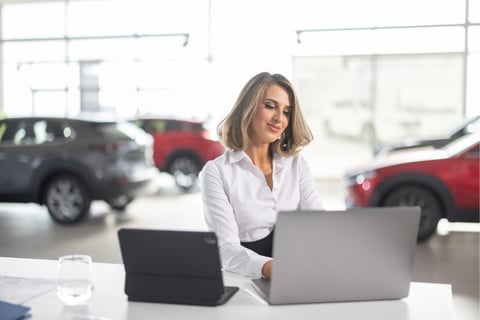 Zurich North America is expanding its Finance and Insurance (F&I) sales distribution strategy by adding select F&I agencies to reach a broader market of auto dealers across the US.
The F&I agency operations will be led by Todd Tominski, head of business development, and is currently developing a network of select agents to represent Zurich. These agents will then have access to Zurich's F&I products, programs and solutions to meet auto dealership needs, including income development and profit participation programs.
Zurich is one of the nation's leading providers of Property and Casualty (P&C) insurance and F&I solutions for auto dealers offering a full suite of vehicle protection products for gas-combustion, hybrid and electric vehicles.
Vince Santivasi, head of direct markets for Zurich North America, said the move celebrates Zurich's 100 years of service to auto dealers.
"Expansion into the F&I agency space is a game-changer for us and a big win for auto dealers," Santivasi said. "Making our products, services and training available through select agencies means more auto dealers can access Zurich's F&I expertise and expanded capabilities to benefit the bottom line for their businesses."
"We remain steadfastly committed to our robust national sales force," Santivasi added. "Combining the stellar reputation and proven success of our Direct Markets sales team with the expanded reach and expertise of select F&I agencies only strengthens our opportunities and broadens our horizons."