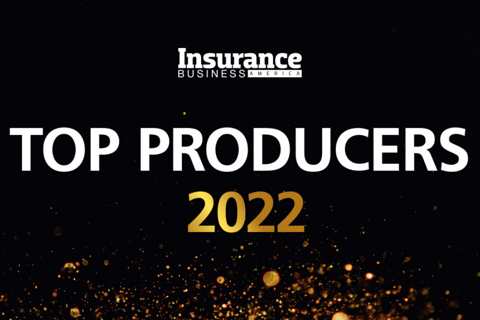 For eight years in a row, Insurance Business America has been singling out the best-performing retail producers around the country for its Top Producers report.
Last year's Top Producers report featured 128 high performers who collectively earned an average of $2.3 million in commission revenue in 2020, with 15 crossing the $4 million mark to be included in the Platinum Producers Club.
Readers are invited to submit an entry with details of their business performance during calendar year 2021 for the chance to be included in the 2022 list.
To qualify as a Top Producer, applicants must have achieved at least $1,000,000 in commission revenue in 2021, with at least 50% commercial P&C business and be able to demonstrate year-on-year growth.
Participation in this annual ranking provides a wealth of opportunity for individuals looking to build their profile. Winners will also gain access to exclusive marketing and promotional opportunities designed to amplify their achievement across multiple channels.  
The winners will be featured in July on the Insurance Business America website and in the e-newsletter.  
Entries close Friday, April 08.