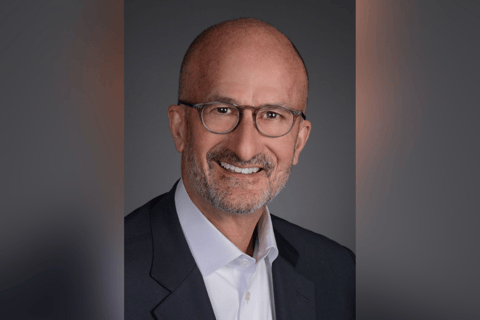 American International Group (AIG) has announced that its board of directors has elected John Rice as a company director, effective March 17.
At 65, Rice (pictured above) is the retired non-executive chairman of General Electric (GE) Gas Power and was formerly president and chief executive officer of the GE Global Growth Organization for seven years. He is also currently a director for Baker Hughes.
"I am delighted to join the AIG board and look forward to working with the other directors in supporting Peter Zaffino as we pursue the company's long-term strategy," Rice said.
Rice worked and lived abroad while in various leadership positions with GE in its global markets, including Hong Kong, Singapore and Canada before he retired from GE as vice chairman in 2018. Zaffino, chairman and chief executive officer of AIG, said he is glad to welcome someone with as much experience and renown as Rice has in extensive global businesses.
"John has significant experience and expertise leading complex, global organizations, particularly in jurisdictions outside the United States, and will add unique and diverse insights to our board," Zaffino said. "As we strive to be a top performing company, I am very confident John will be a tremendous asset to AIG and a strong thought leader for the AIG board."