As vice president of the team, Birch will be responsible for brokering existing customers, maintaining underwriting relationships and collaborating with the sales team on new and existing opportunities. Meanwhile, Otkin and King will be responsible for servicing customers while designing insurance solutions to address their aviation needs.
Birch has nearly two decades of aviation experience, having worked at AIG Aerospace for underwriting airports, corporate aircraft, MRO facilities, rotor-wing operations and more before moving to Brown & Brown. In that role, he logged over 4,000 hours of flight time. He also holds a Federal Aviation Administration Airline Transport certificate.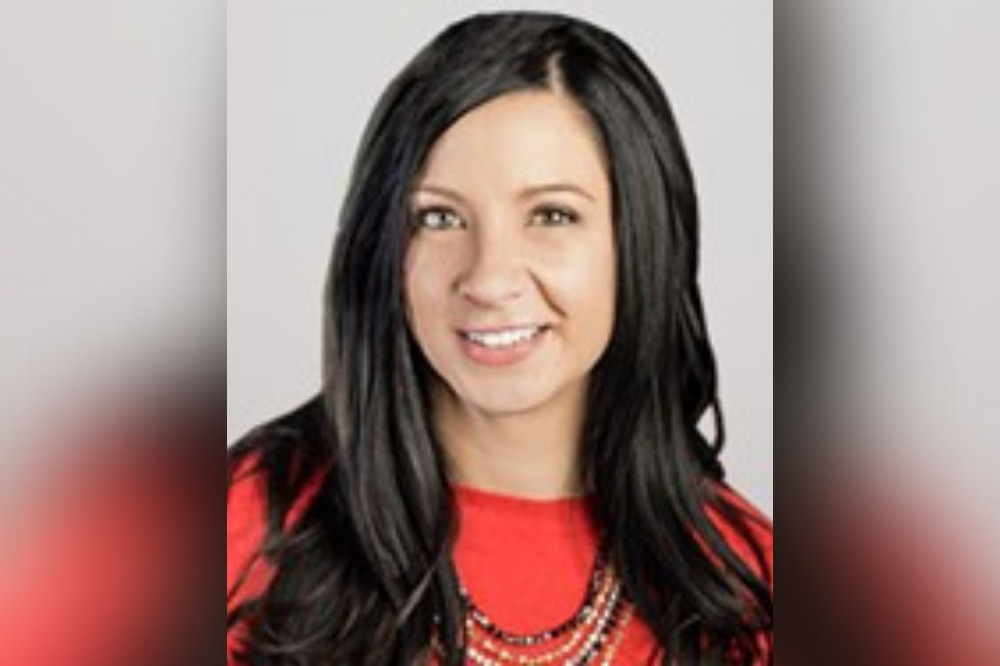 Prior to joining Brown & Brown, Otkin (pictured above) managed and serviced a large aviation insurance customer portfolio. Beyond her aviation knowledge, she also has a professional background in employee benefits and personal and commercial risk management.
King has been part of the aviation team since 2019 and has been promoted to continue providing strategic solutions to our customers. She has over three decades of insurance experience, including customer service, underwriting and broker roles.
"We are very excited to have Craig and Jessi join our team and are proud to promote Kim within our team," Wynne said. "Throughout their careers, each of them has been a leader in advocating for their customers. They bring professional knowledge and experience to our aviation team that will allow Brown & Brown to continue to expand our aviation offerings."